TwoNightStands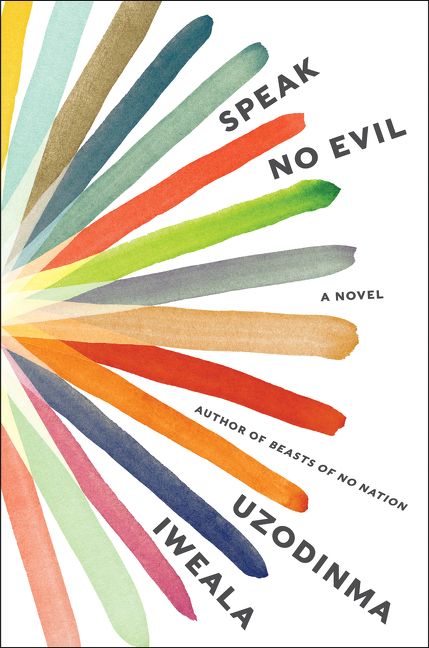 "I'm still me, I want to say to him, your son, but that would hardly help if I am currently everything wrong with the world." 
Taynement: On to our third author of the year.
Leggy: I know. This was a pretty short read.
Taynement: Yes, it was but I think he did a lot with a short book and more authors could take a page from his book. Pun intended.
Leggy: I actually think he did way too much for such a short book. At some point, I got whiplash like am I reading a different book?
Taynement: Interesting. I disagree. I think he integrated a lot of themes with perfect balance.
Leggy: I really didn't like the shift in focus to police brutality. It's rare you get a book from an African author about being a gay, second generation African in America. I would have appreciated the book so…
View original post 934 more words