Undercover Binge Reader
I was tagged by Bibi @ Bibi's Book Blog (like 4 months ago, whoops! better late than never!) and you guys should totally check out her blog and give her a follow!
1 – How many books is too many in a series?
Ummm it depends on how obsessed with the series I am. I think anything more than 10 is pretty daunting for starting a new series but doesn't mean I won't do it.
2 – How do you feel about cliffhangers?
Well if it's a series I kind of expect it. I can deal with cliffhangers better when I'm not waiting for the next book to come out in a year and can binge an already released series. Cliffhangers in a stand alone book are cruel and should not exist.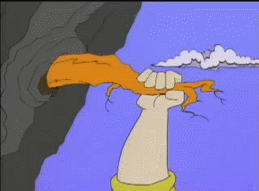 3 – Hardback or Paperback?
Probably hardback cause it'll less easily damaged but I'm not that picky really.
View original post 528 more words