Lifesfinewhine By Pooja
Topic- Your topic is one of the most important things about your blog post. It doesn't matter how much of an amazing writer you are if your topic isn't something people want to read about. If you are looking to increase followers and traffic I would suggest looking into what topics are the most popular and writing on those. Not to say other topics aren't great if you can pull it off feel free to write about unique topics. However, statistically already popular topics are much more likely to get you more traffic and followers.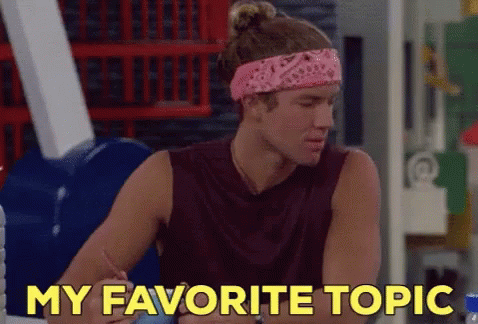 Title- The title will decide whether or not someone will click on your post so make sure the title is catchy and will make the reader click. How-To's and lists are usually very popular. However, don't lie in your title because click baits are annoying and will probably make people unfollow you.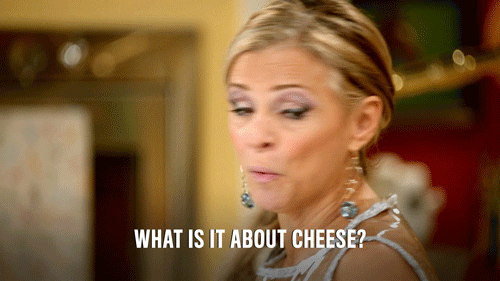 Introduction- The introduction…
View original post 134 more words