lifesfinewhine
A huge thank you to hmaxwell from theseinfeldeffect for the nomination. She has an awesome blog namebecause Seinfeld rules and if that doesn't make you want to check out her blog she is also an amazing writer as well as an incredible poet and a veteran so do go over and check out theseinfeldeffect!
The Rules:
Thank the blogger who nominated you.
Answer the 11 questions the blogger asked you.
Nominate new blogs to receive the award and write them 11 new questions.
List the rules and display the Sunshine Blogger Award in your post/or on your blog.
Notify the nominees about it by commenting on one of their blog posts.
Questions
Who is your favorite actor?
Well there are a couple- Harrison Ford, Colin Firth and Benedict Cumberbatch.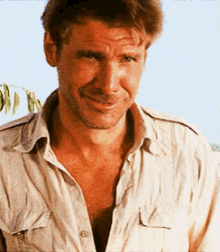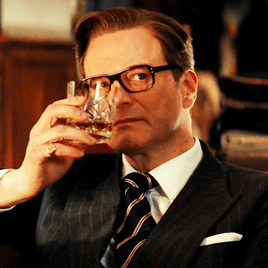 Why do you write?
Because I love writing and it gives me an outlet to express myself which is…
View original post 338 more words