kelleysdiy
Summertime is usually the favorite time for kids, but not so for parents and nannies. It can sometimes be tricky finding activities to keep your little ones occupied during this time off from school. Other than days by the pool or trips to the beach, what can you do to bring some excitement into the seemingly endless dog days of summer?
What goes together better than summertime and kids? How about diy outdoor crafts and kids! What better time to keep them from boredom (What can I do?) by keeping them busy outdoors crafting some of these wonderful projects. All on their own, or with your supervision, these crafts will delight your children and give them such pleasure that they created them themeselves.
How About A Rock Caterpillar?
Or a Little Turtle: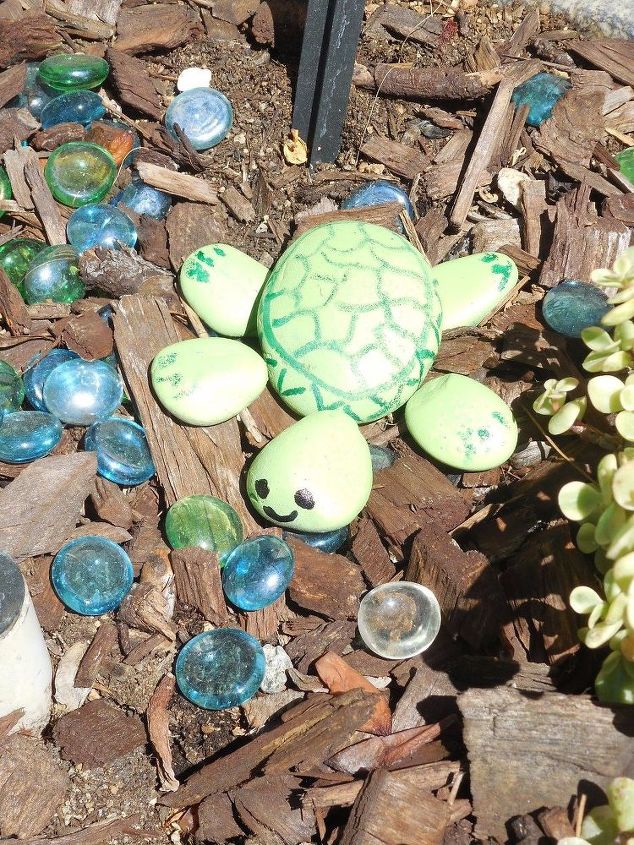 You can see the tutorial here. You can use permanent markers or patio paint
Garden Mushroom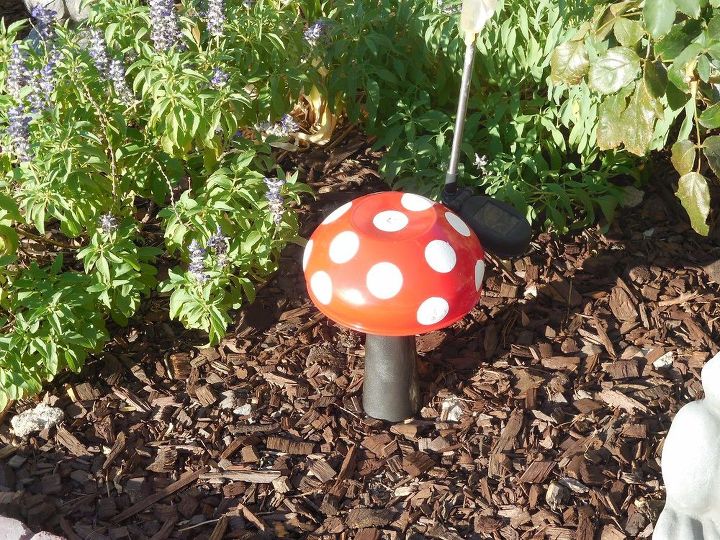 With 4th…
View original post 294 more words