jenacidebybibliophile
Well look who it is.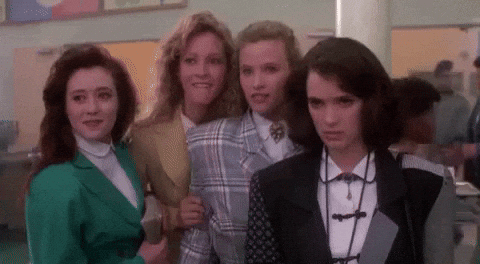 It's the

beautiful covers

again.
Back for another round to

flaunt

their stuff and show you what you're

missing

!
Try not to

stare

.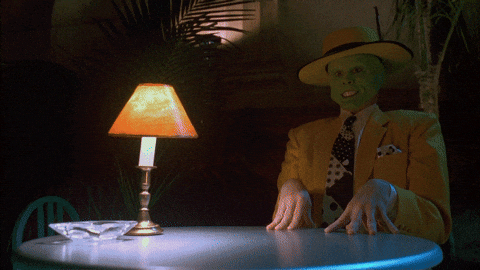 ~*~*~*~*~*~*~*~*~*~*~*~*~*~
~*

Another Vain Post

*~
~*~*~*~*~*~*~*~*~*~*~*~*~*~
1. Shimmer and Burn (Book 1) by Mary Taranta
Shimmer and Burn is a YA Fantasy that follows Farin as she struggles to rescue her sister who attempts to flee from the kingdom, but ends up being sold into slavery. But the only way to buy her sister back is to participate in the scheme of the power-hungry and vile Princess Bryn who is attempting to overthrow her father, the King.
Smells like dannnngerrrr.
2. Between the Devil and the Deep Blue Sea (Between, Book 1) by April Genevieve Tucholke
Between the Devil and the Deep Blue Sea is a YA Fantasy Paranormal Romance about a girl named Violet and…
View original post 882 more words