Nicholas C. Rossis
This is a guest post by Kurt Walker. Kurt is a digital marketer and a college paper help writer at Easyessay.org. Besides that, Kurt is a guest blogger at AustralianWritings, UK.bestessays.com, and Superior Paper writing service. Kurt specializes in email and social media marketing. He is the father of three kids and a passionate New York Knicks fan.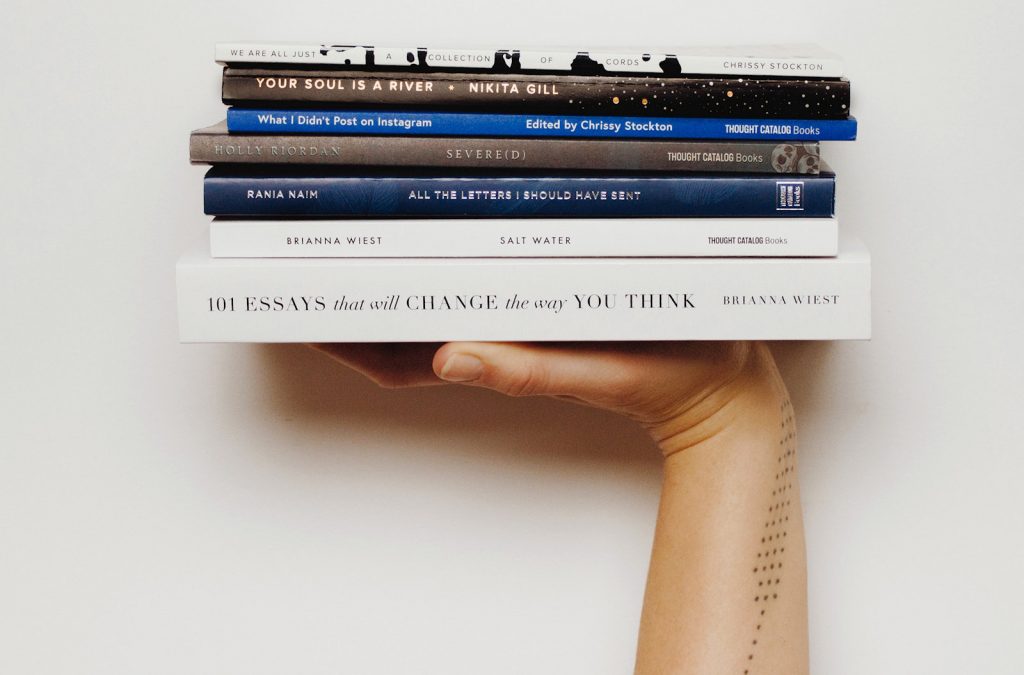 9 Ways To Market Your Book With No Money
While publishing has never been easier, selling one has never been harder, especially for independent authors who have to rely on their own skills and professional networks. A report claims that 2.2 million new titles are published worldwide each year, so you definitely have a lot of competitors to deal with.
The situation gets even more difficult for authors who want to promote their works on a shoestring budget. It's a very tricky situation, but don't fall into despair…
View original post 863 more words